Events
Tournament
Wednesday May 1, 2020
Fundraiser
Saturday, Mar. 28, 2020
Tournament
April 4th & 5th, 2020
Tournament
April 11th & 12th, 2020
Fundraiser
Saturday, Aug. 8, 2020
Tournament
August 21st - 23rd, 2020
Tournament
September 17 - 20
Tournament
October 1 - 4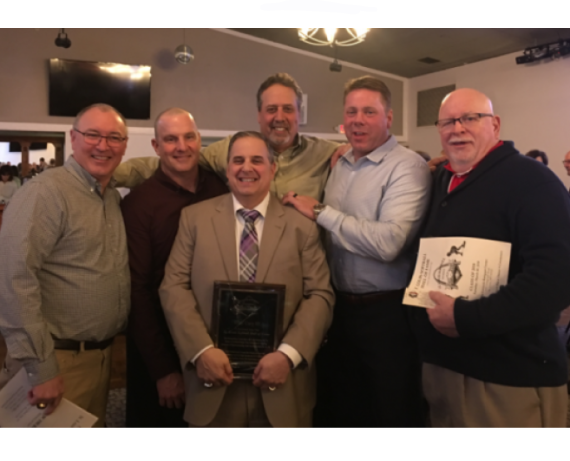 Featured News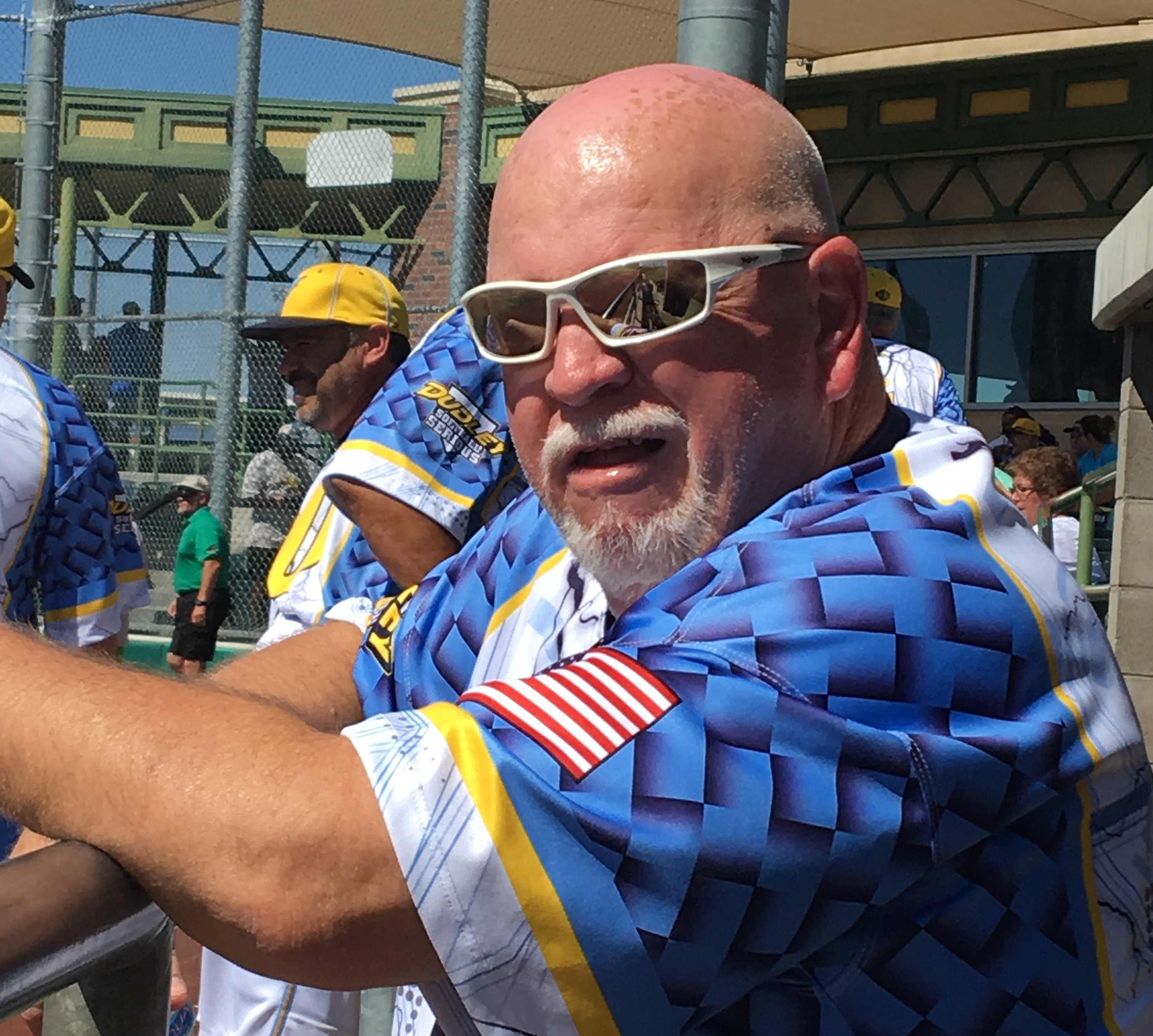 March 15, 2020 - (1954-2020)
This charismatic St Louis softball legend passed away on March 15, 2020 at the age of 66 after a long battle with cancer. "Ludy" spent his 40+ year career coaching some of St Louis finest. Among the teams he coached were Felts Insurance, Wilson Cardinals, Lonzo's, B & J Logging and most recently, 3-time ISA World Series Champion Dudley Lightning. "Ludy" will be missed for his leadership and inspirational speeches on the field as well as his incredible sense of humor in the dugout. Surviving are his wife, Denise and sons Tyler & Tommy. A member of both the USSSA Midwest Hall of Fame as well as the St Louis Softball Hall of Fame, Mike McVey will go down in history as one of the iconic figures in St Louis softball history. RIP #23.
Friday-Sunday, Aug. 21-23, 2020
O'Fallon Family Sports Park
301 Obernuefemann Road
O'Fallon, IL 62269
Entry fee $525 (registration deadline: 2 weeks prior to tournament)
Online $40 team NSA registration fee required
NSA senior rules apply
For more World Series details and registration info contact:
Derek Billups, (573) 268-2070, dbillups@playnsa.com
Clay Cary, (314) 660-6927, cakerrs@aol.com
Download flyer ...